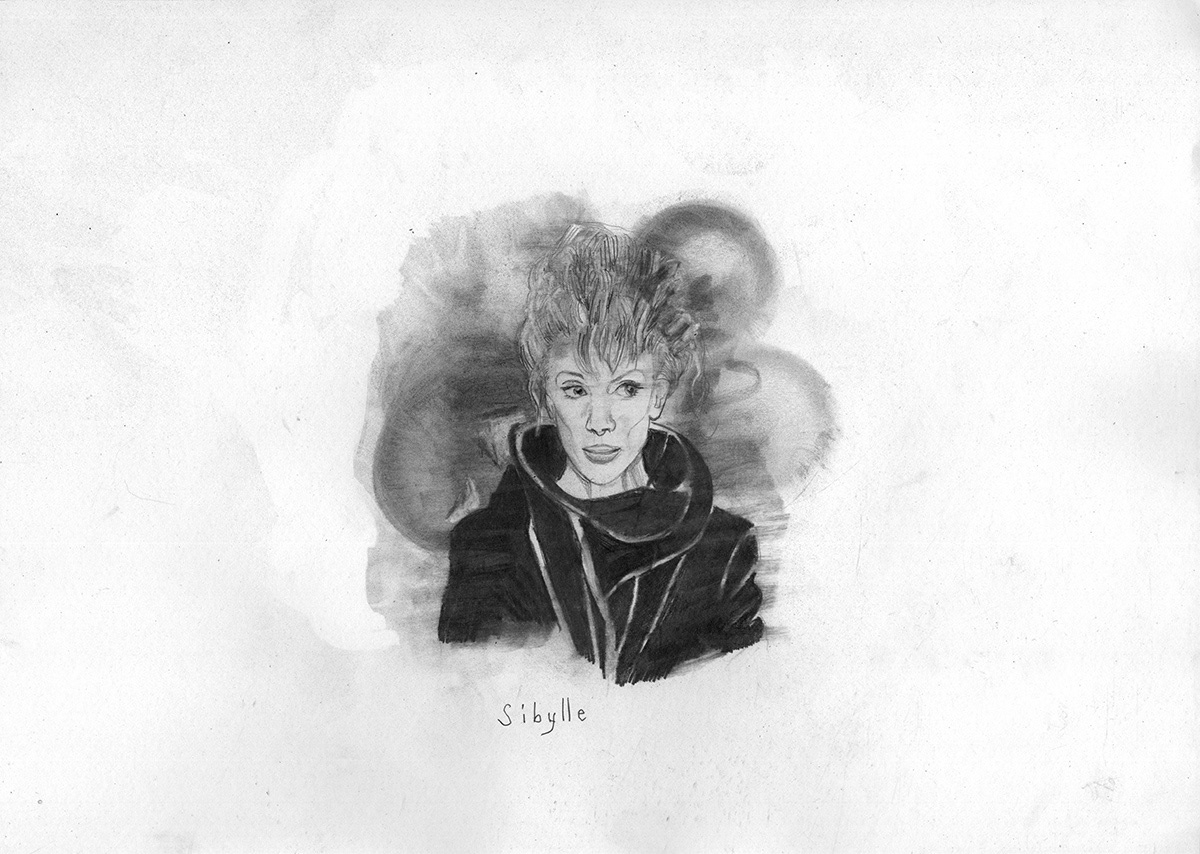 Sibylle Berg
 was born in Weimar, lived with a foster family in Constanța and later also in Israel, Germany, and has Swiss citizenship. She studied in Hamburg, was active in Judo, Kung Fu and in military diving. Sibylle Berg is a member of the Straight Edge movement and describes herself as non-binary.
During her studies (including oceanography), Sibylle Berg began writing and has become one of the best-known contemporary playwrights in the German-speaking world with (current status 2020:) 27 plays, 15 novels, numerous anthologies and radio plays, as well as complete translations into 34 languages.
For her latest novel
GRM: Brainfuck
, Sibylle Berg was awarded the Swiss Book Prize, among others. In 2020, she received the Grand Prix Literature for her work, the highest award given by Switzerland for literary creation.
Thomas Kuratli / Pyrit
Drawn from his love of electronica, dark wave and kraut, Pyrit creates songs and soundscapes of a futuristic world. Desires, questions and anxiety melted together into one musical entity, into Pyrits own cosmos – a unique, experimental, electronic and dark Populärmusik.
After finishing his studies in Zurich's Film Academy, he moved from Switzerland to Paris where he released two full-length albums
UFO
(2015) and
Control
(2018) on Bookmaker-Records. Thomas also wrote full scores for feature and short-films, such as Blue My Mind by Lisa Brühlmann, Where We Belong by Jacqueline Zünd and The Dawn by Nicolas Novak with Iggy Pop in the leading role.
Pyrit-Songs are featured on Trentemøllers recent compilation
Harbour Boat Trips Vol. 02
, as well as in the Emmy-nominated episode of
Killing Eve 2
, where he performs his music in a nightclub scene.
He's currently working on his third album and future collaborations.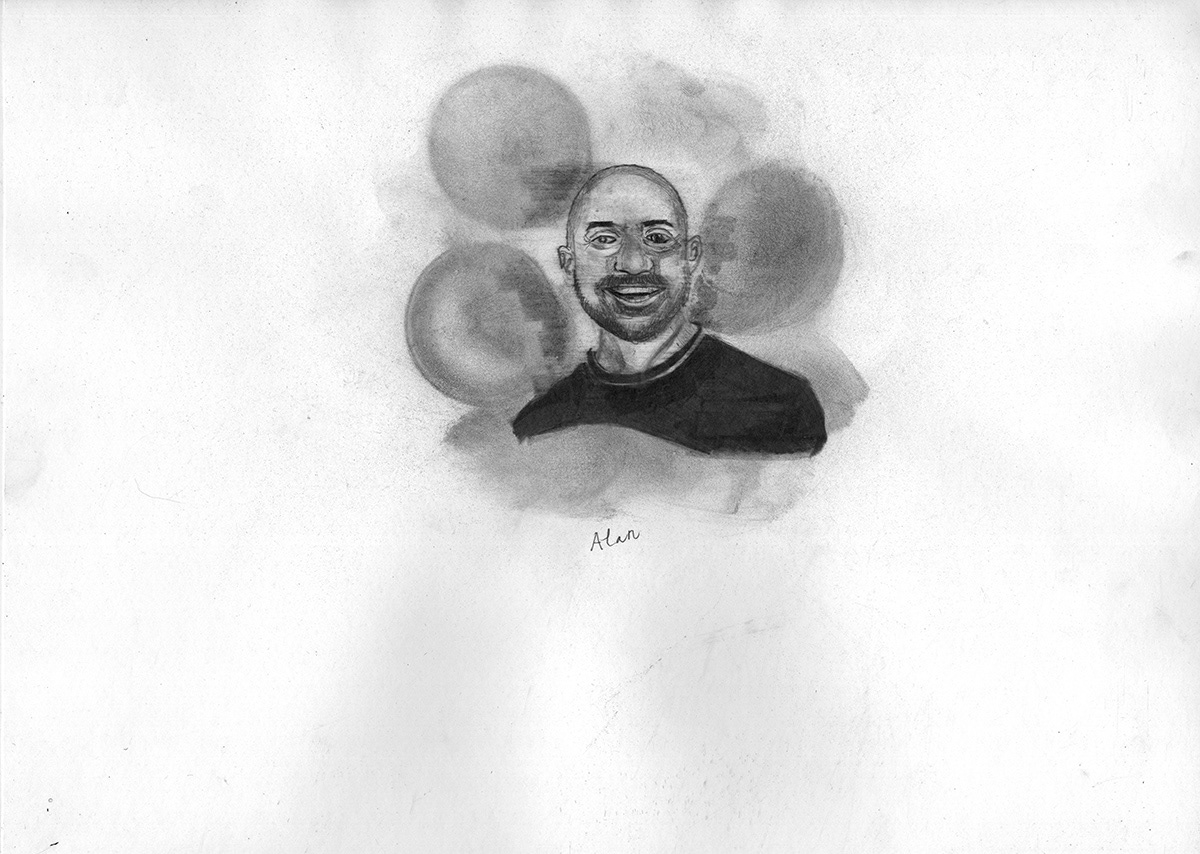 Alan Emtage
conceived of and implemented Archie, the world's first Internet search engine, in 1989. In doing so, he pioneered many of the techniques used by public search engines today.
Emtage received a BS (Bachelor of Science) in Computer Science in 1987 and a MS (Master of Science) in Computer Science in 1991, both from McGill University in Montréal, Canada.
In 1992, Emtage, along with Peter J. Deutsch, founded Bunyip Information Systems, Inc., the world's first company expressly founded for and dedicated to providing Internet information services. Bunyip distributed a licensed, commercial version of the Archie search engine.
Emtage, a founding member of the Internet Society, chaired several working groups at the Internet Engineering Task Force, including one which established the standard for Uniform Resource Locators (URLs). He has served on advisory panels for the National Science Foundation, the Library of Congress, the Online Computer Library Center, and others.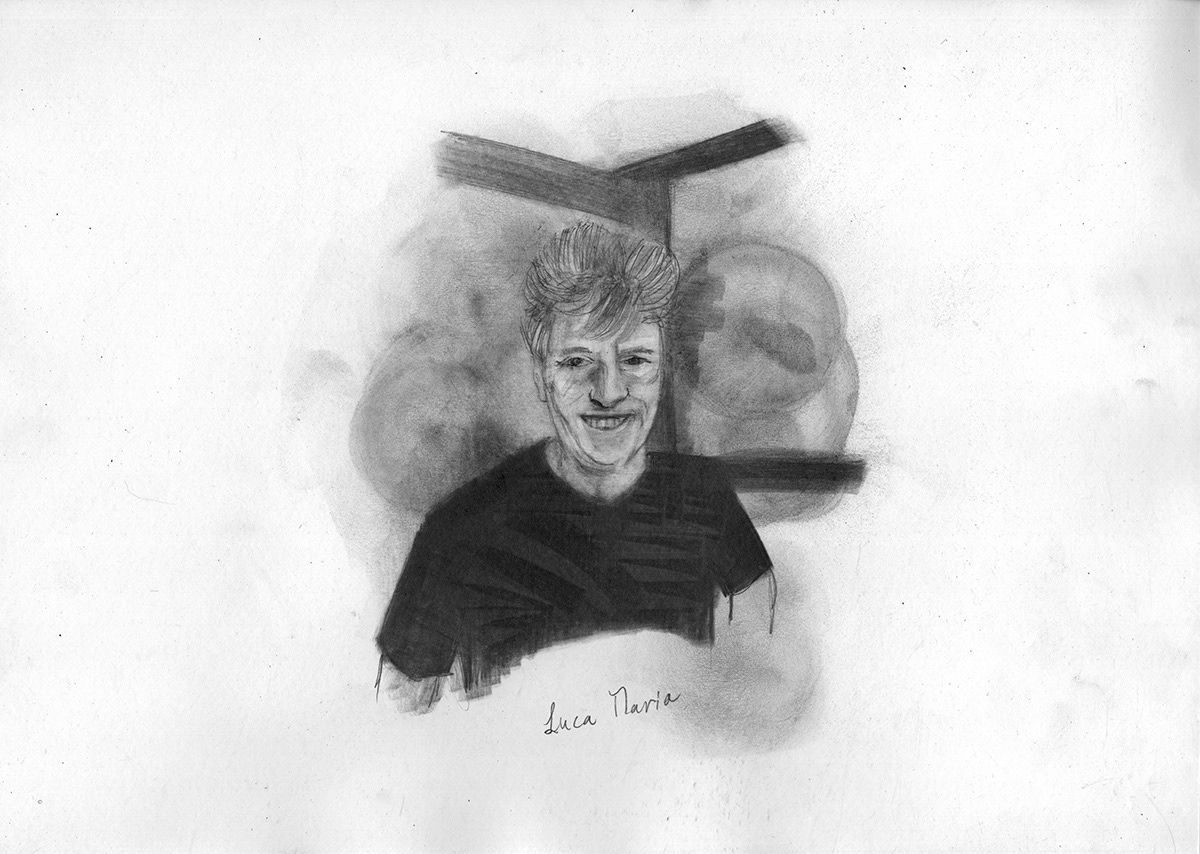 Luca Maria Gambardella
holds a BS (Bachelor of Science) and a PhD (Doctor of Philosophy) in Computer Science, with a strong interest in Artificial Intelligence (AI).
He is Professor of Informatics of USI (Università della Svizzera italiana) at IDSIA (Istituto Dalle Molle di Studi sull'Intelligenza Artificiale USI-SUPSI) in Lugano, an institute of 90 researchers, which he directed for 25 years until 2020. He is co-founder, CTO and Head of Applied AI at Artificialy in Lugano.
He is the director of the AI Master at USI and is one of the pioneers of Ant Colony Optimization, a class of algorithms inspired by the behavior of ants applied to transport and logistics.
His artistic endeavors include co-realization in Lugano-Besso of
NeuralRope#1. Inside an Artificial Brain
(2019) an interactive urban art installation representing an artificial neuronal network. He has also presented the digital work on the dream of AI (2020)
illusa fingo sogni fasulli
in Bellinzona. He writes novels;
Il suono dell'alba
(2019) is his last published work.